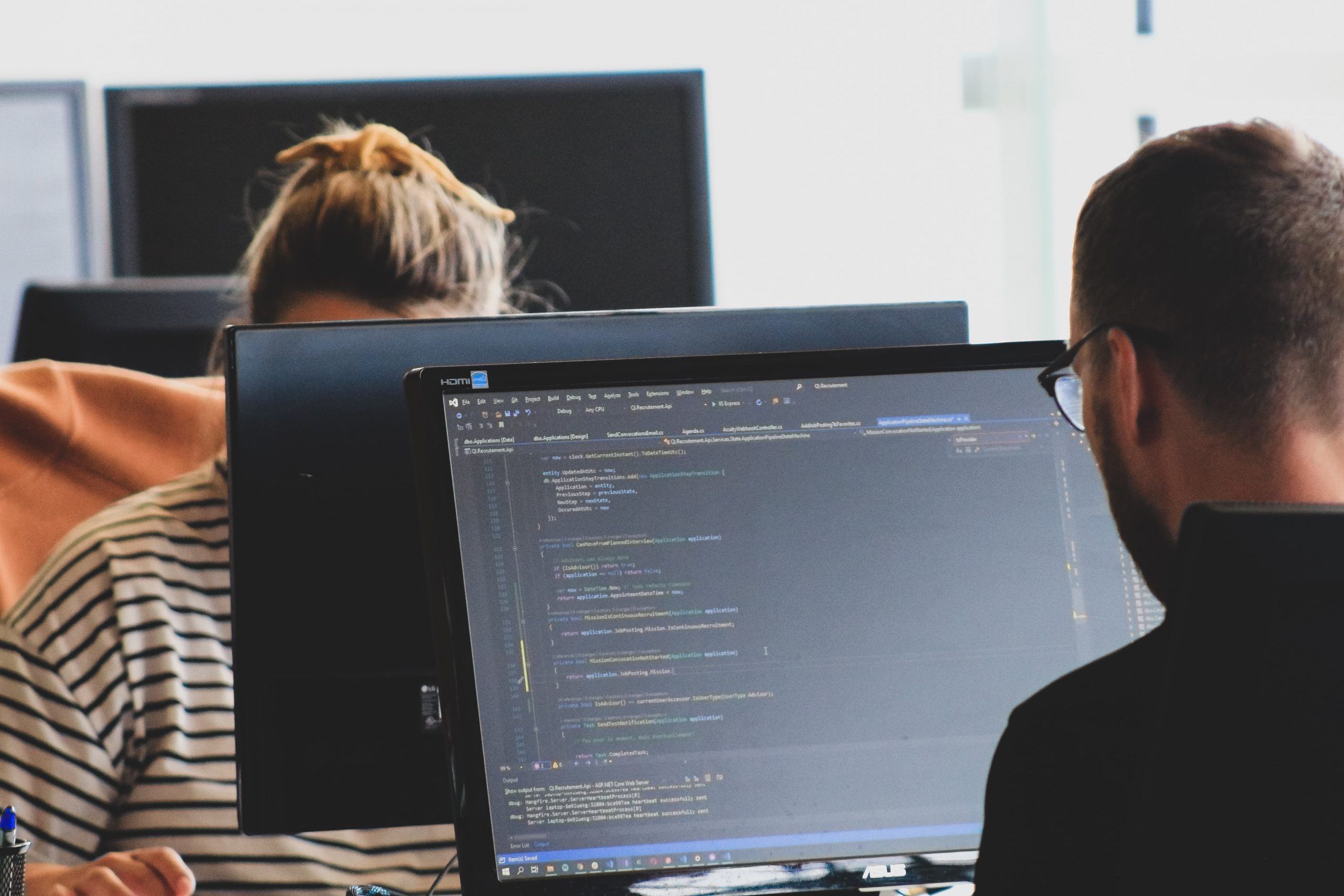 Innovative Microsoft 365 Solutions
Research beyond the business plan
Dynamics 365 Sales: Get a deep insight of your teams productivity track the the relationships they created ,new leads generated and sales generated 
Dynamics 365 Marketing: Manage only the high-quality sales leads for your business ,get an oversight of their customer engagement process and improve their productivity
Dynamics 365 Customer Service: Deliver exceptional customer support , by empowering your support staffs with the tools required to manage their problems.
Dynamics 365 Field Service: Empower your ground team with the resources they need to improve and streamline the client experience, while also reducing costs.
Dynamics 365 Business Central: Establish a birds eye view of business performances,  manage all the accounts accounts, forecasts the future requirements . manage your financial transaction cash flow, and much more.
Drive Productivity: To boost the productivity of every employee we help you get the most out 0of tools in the Microsoft 365 suite – including Word, Excel and PowerPoint.
Boost Collaboration: Migrating your resources to the cloud so that  all your communications can be centralized  and your team can collaboration from the cloud with tools like SharePoint, OneDrive, and Outlook, offering advanced features for sharing resources and ideas, moreover you can unify your resources, people, and projects.
Encourage Teamwork: Bringing your employees together under a single platform for meeting, chatting, calling, and collaborating, so that you don't have to struggle to find the resources during a time of need.
 Our end-to-end development services are available for organisations that need a completely customised approach to application development. We combine the expertise of full-stack architects and developers to design and deliver custom applications, using the Microsoft Azure cloud.
You can transform your business to a revenue-producing asset that lets you work as much or as little as you want.
Every digital transformation journey requires two things, a clear vision and a team that can make the dream a reality.
   With the ever-changing business needs, we design and implement,  mission-critical system for your organization.
Using Microsoft technologies we can implement solutions that drive your growth.
Our team of experts have the skills and the knowledge to design and develop business applications that is up to the standards of corporate environment.
Our application services process implements every module required for your business transformation .
Our solutions are designed to drive the much needed change that will result in higher productivity.
We help companies assess their skills and choose a new direction which utilizes the talents of the team and resources most productively.